About Us
We are an independent, Bible-believing, Baptist church. We exist as a church to glorify God by exalting Him in worship, exhorting believers to love God and one another, equipping the believer for service, and evangelizing the lost.
2022 Missions Conference
November 12th and November 13th
Matias and Kristine Espinel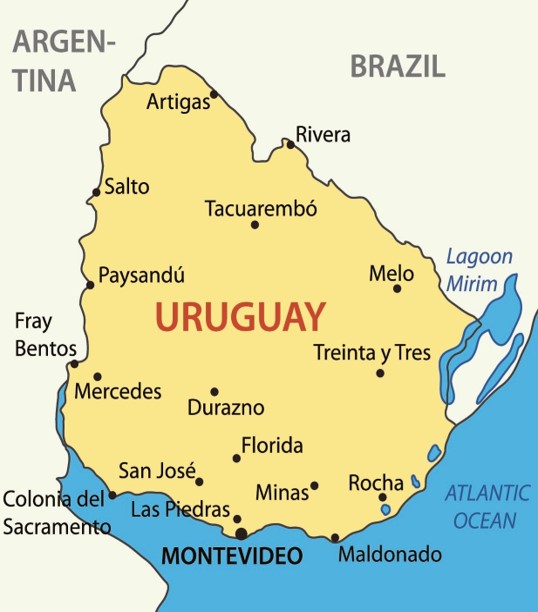 HAVE QUESTIONS? NEED PRAYER?
Send us a message using the form below.